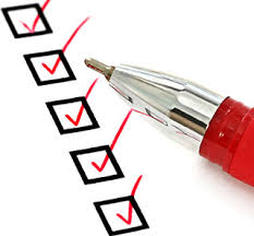 REASONS TO CONSIGN YOUR ITEMS TO AUCTION
When it becomes necessary to sell your items, whether from an estate, a single item, an antique collection, or commercial items, many people just don't know where to start. Most don't have the time or the knowledge to determine the difference between a $1 trinket and a $1,000 antique. Allen's Auction Centre can help you protect your valuable assets.
When choosing an auctioneer or auction company we recognize you have many choices. However not all auction companies are equal. We know that you will want to choose auction for your own reasons. You may have a life changing situation that has occurred or you may just want to downsize, clear out some of your collection or liquidate commercial items. There are many valid reasons to decide to sell. Auctions provide a fast proven method for turning your assets into cash. With our online auctions we can bring motivated buyers from around the world to bid on your items, with immediate results. With over 8,000 email subscribers to our weekly auctions, we know that competitive bidding generates higher prices.
Allen's Auction Centre is a full service auction company dedicated to providing families, executors, business owners, lawyers and other individuals the most comprehensive and technologically-advanced auction and estate sale services. Allen's Auction Centre is a regional business with national and international reach, enabling us to offer our clients an effective, convenient and profitable means of turning assets into cash.
You can rest assured that we will do our very best to make sure that your auction is a success.
**Contact Us today to discuss consigning your items to our next auction and to find out more about Our Services.**
---